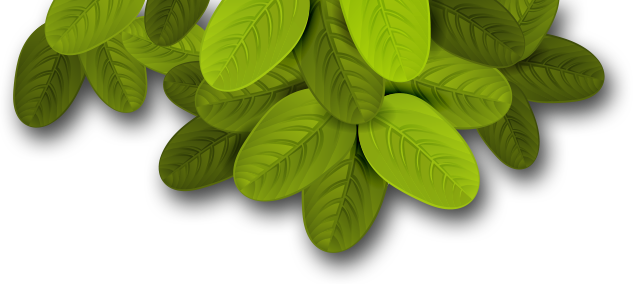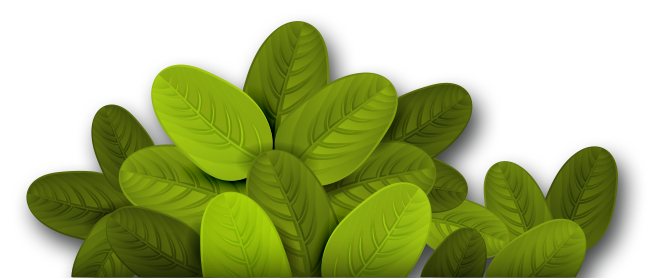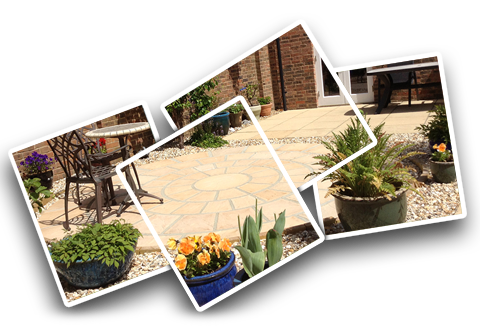 COMPLETE REDESIGN & BUILD
BRIEF The hedges were encroaching & limiting garden usage. The client wanted the flat, lifeless space transformed into a garden he could explore & watch the changes of the seasons. The brief was to liven up the garden by introducing a pond to encourage wildlife & to implement a variety of different levels, creating the feeling of three separate gardens.
RESULT A gorgeous back garden retreat, full of character & life. This garden design, coupled with the newly installed pond has given this space a fresh makeover & is a hive of wildlife activity, providing exploration & sensory delights from every corner.