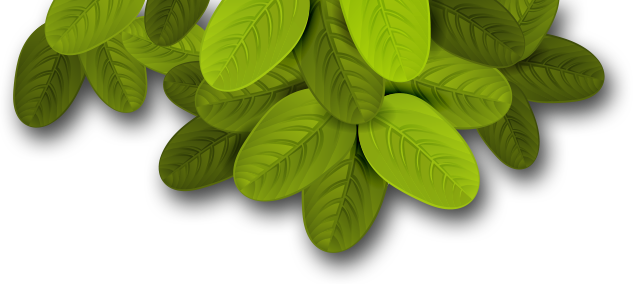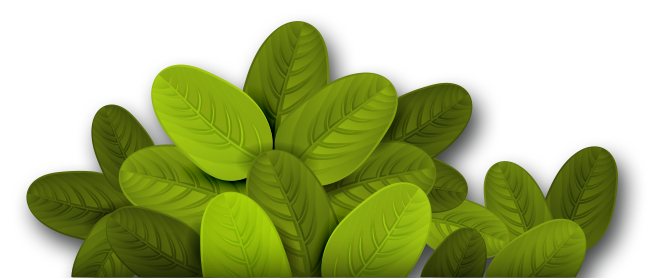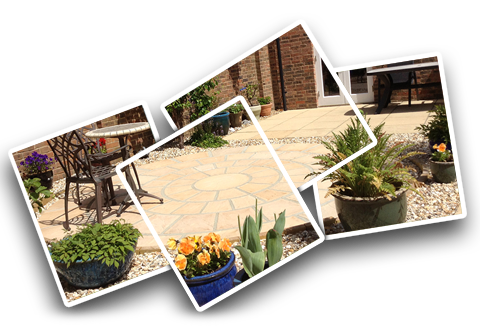 DONHEAD ST. MARY WALL
BRIEF Echo the curves & flow of the Leylandii hedge & to link the new wall with the house & surrounding stone features.
RESULT A beautifully curved wall, which echos the previous hedge perfectly. The two stone piers match the stone chimney breast of the house, linking the old with the new. The client's privacy was retained & the neighbours light flow enhanced, due to reduced height of the new wall.